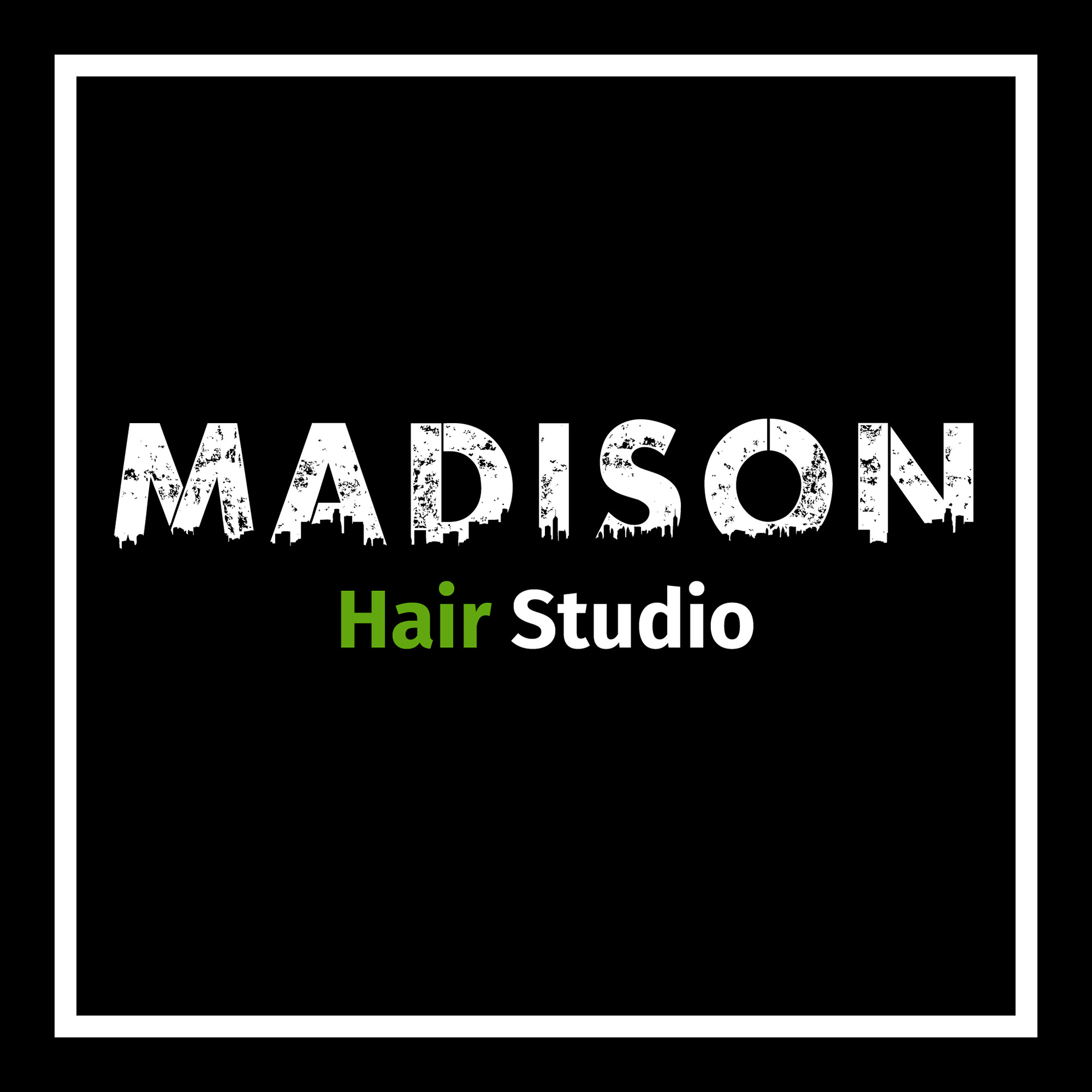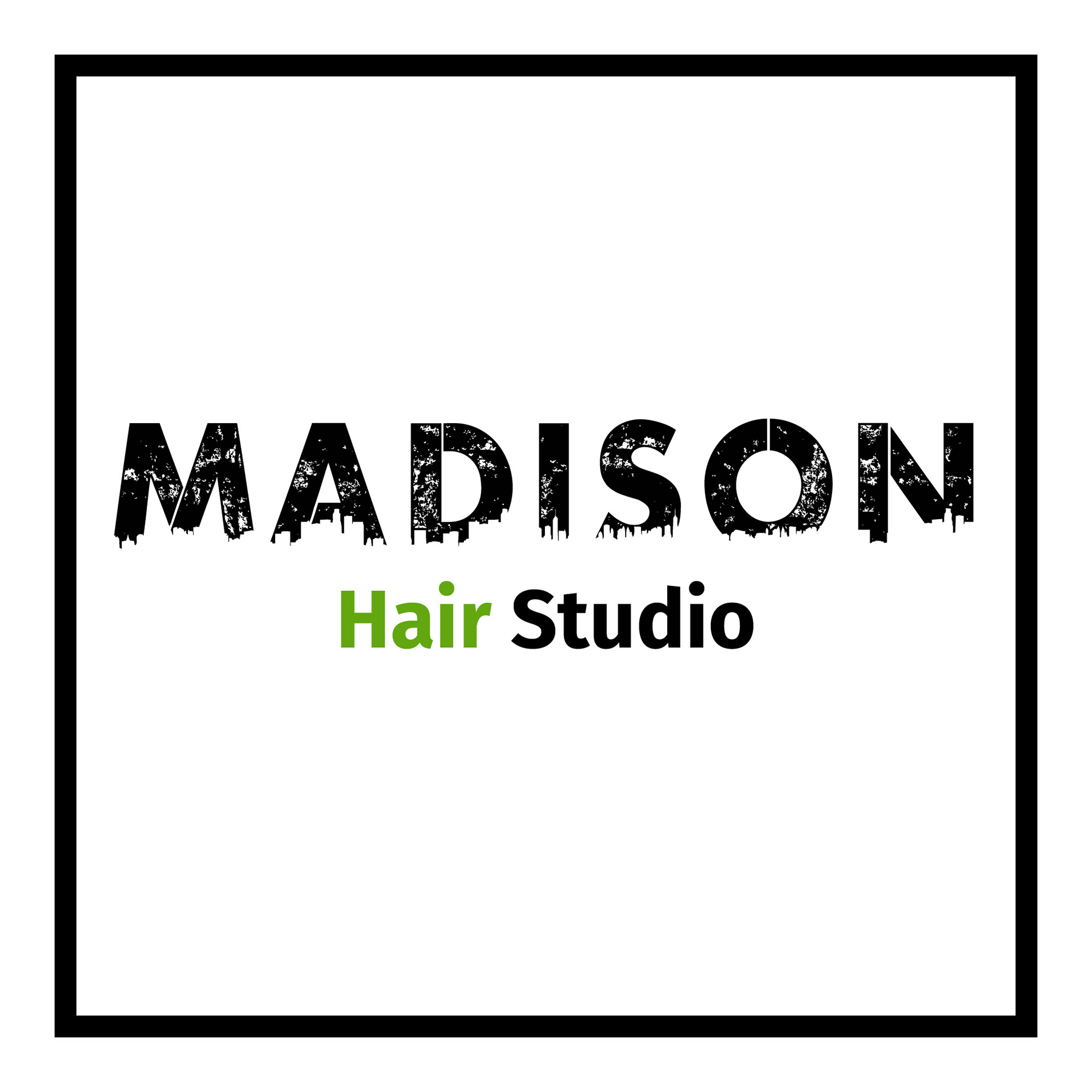 The Final Logos. Two reverse colour logos to cover placement on any background. The square boxed line was thinned out to help the text stand out, making it slightly more elegant. No background textures to keep it simple.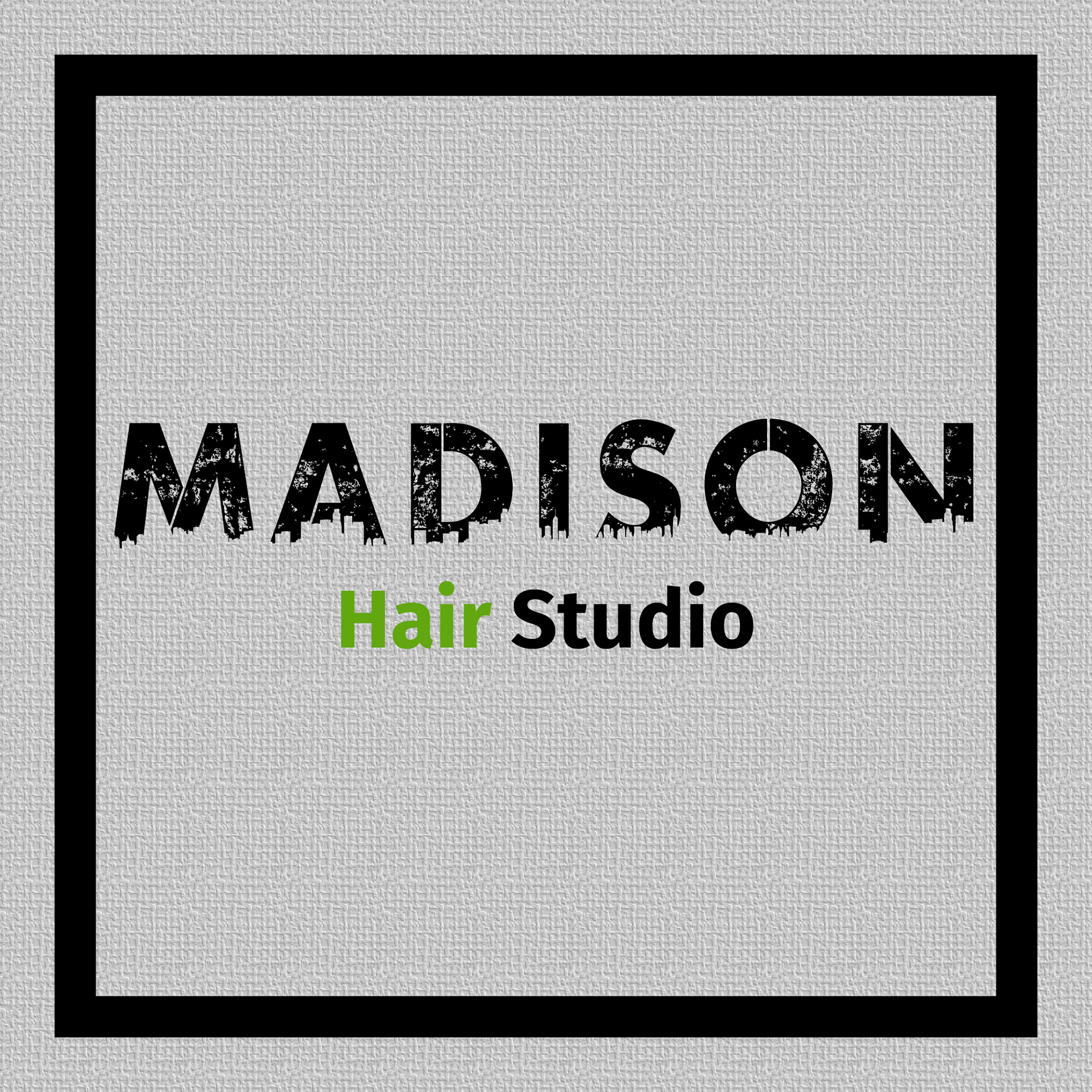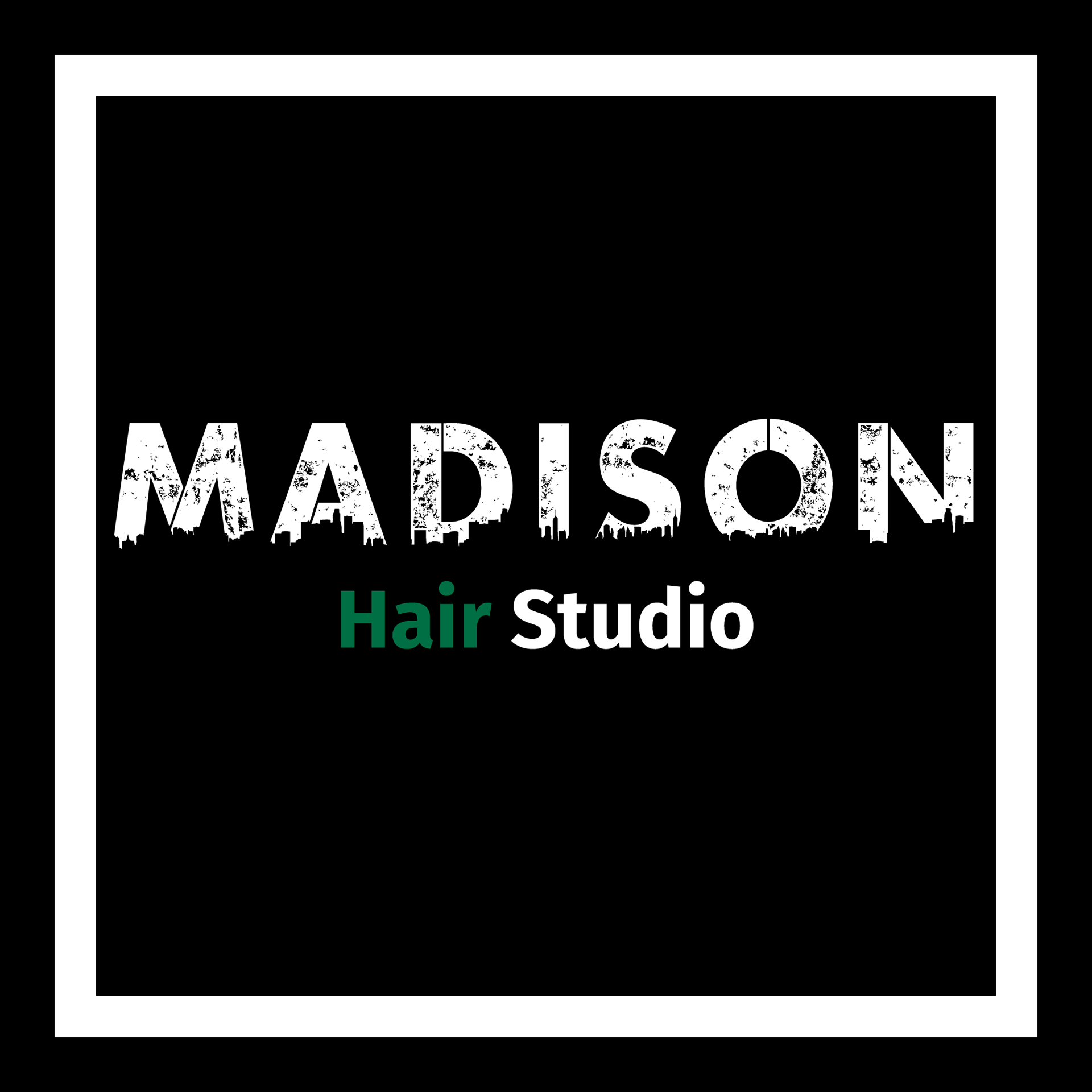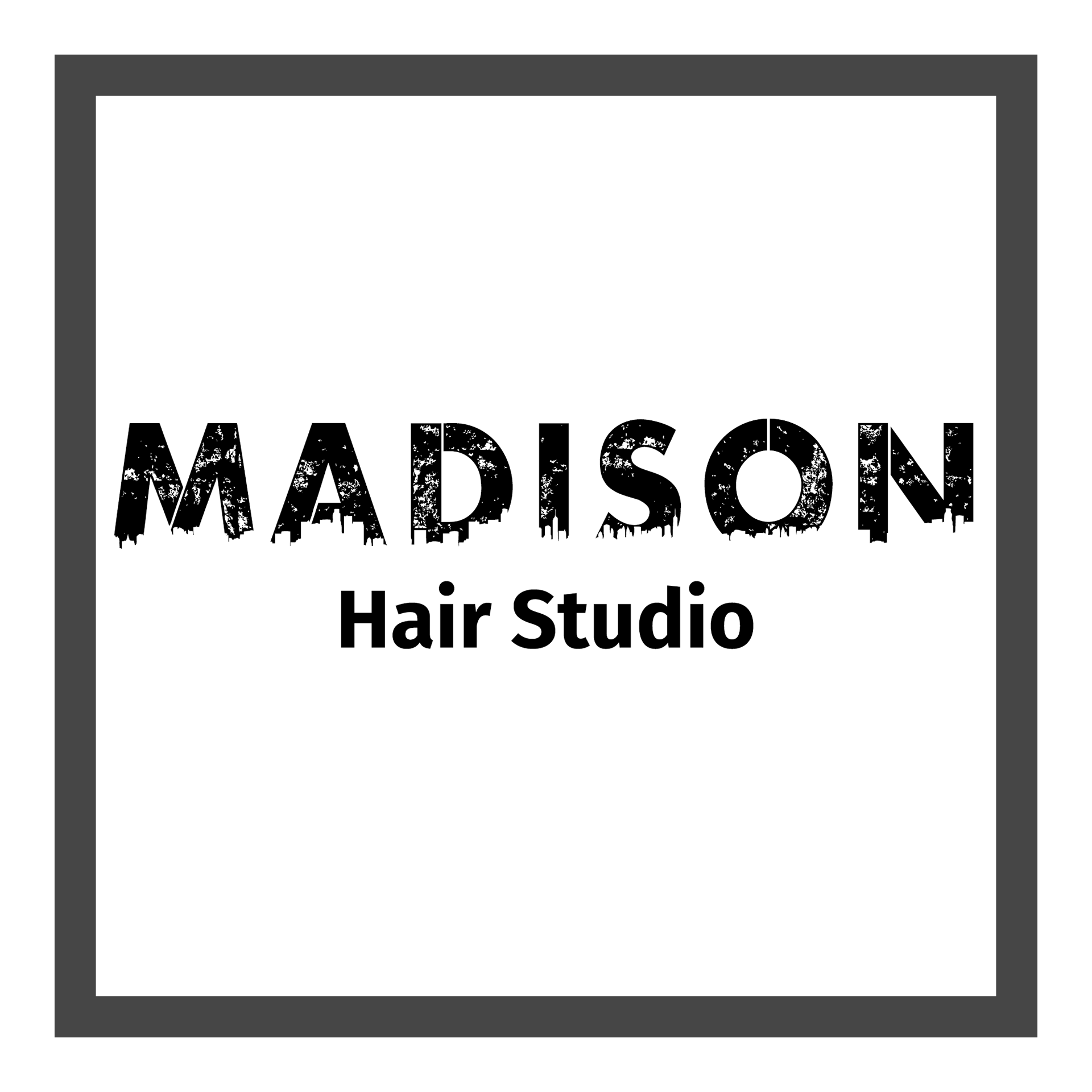 Some design Iterations we went through before arriving at the final image, the first was almost the completed design but with a canvas texture to it. The second a using a forest green. The third one just monotone colours.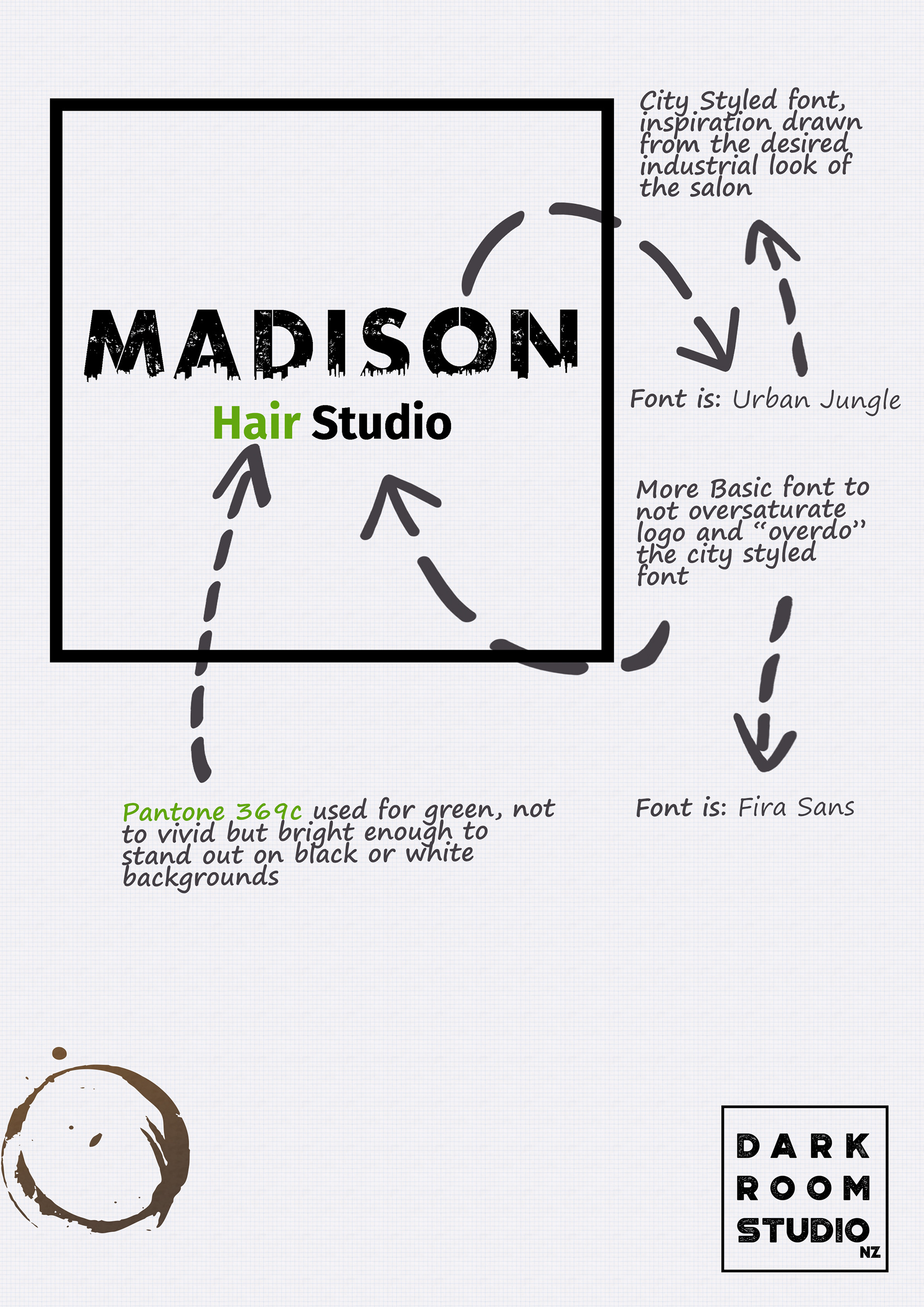 Logo explanation and thinking behind it.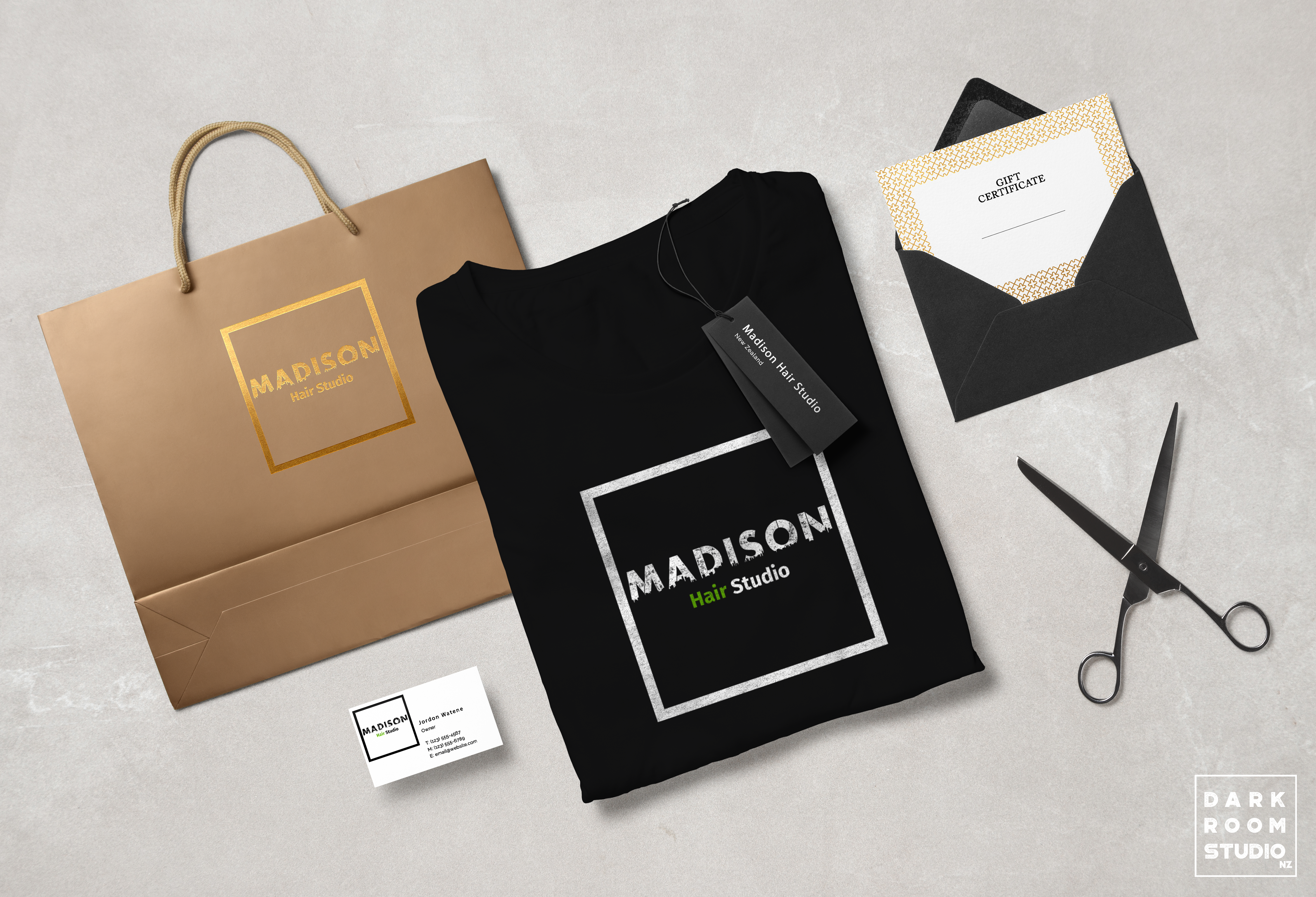 A mock up of the logo on various items, as a proof of concept.
Jordon and Stephanie, Photo of Launch Newspaper ad. No retouching required.